Photos of my house
---
We are in the process of getting the outside of our house updated. The first photo was taken
before the construction was started and the rest is during the construction. The work we are getting
done are new windows, removal of the aluminum siding, wrap the house with tyvek,
adding foamboard, and installing vinyl siding. The rear patio door was replace and a new fiberglass single
front door with glass lights on both sides was ordered. We are also having a front open porch
installed with limestone edging and steps with colonial posts. While this is in the process,
I installed Cat 5E wire for a home network and cable tv to the bedrooms.
Click each photo to see a larger picture.
---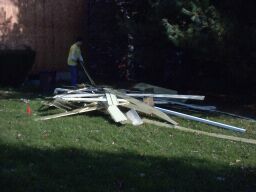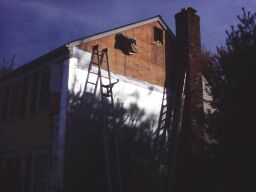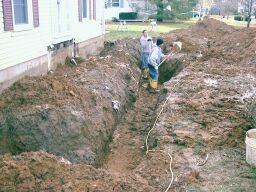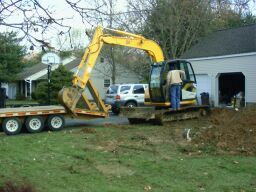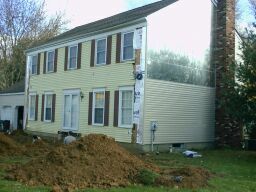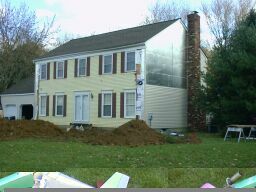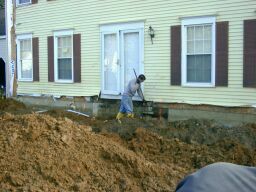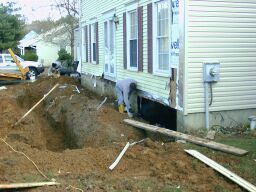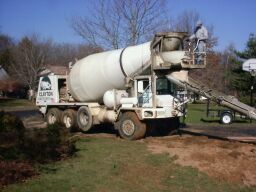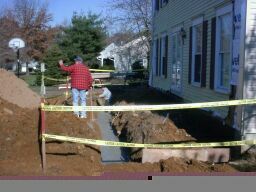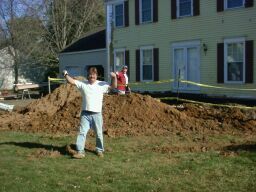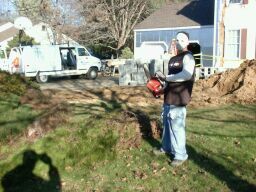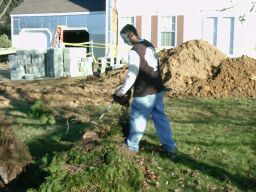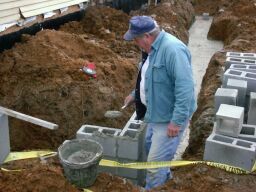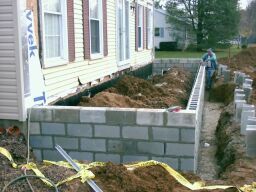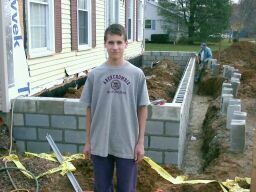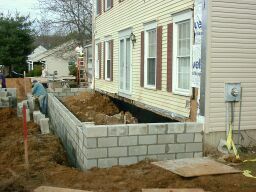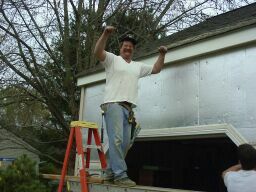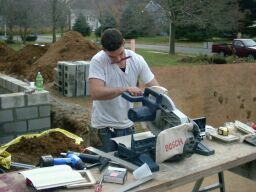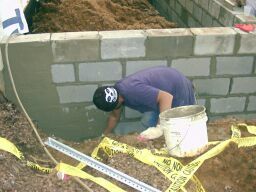 More Photos to come!
Powered by counter.bloke.com