Who is Sal?
He is a madman at the end of his rope!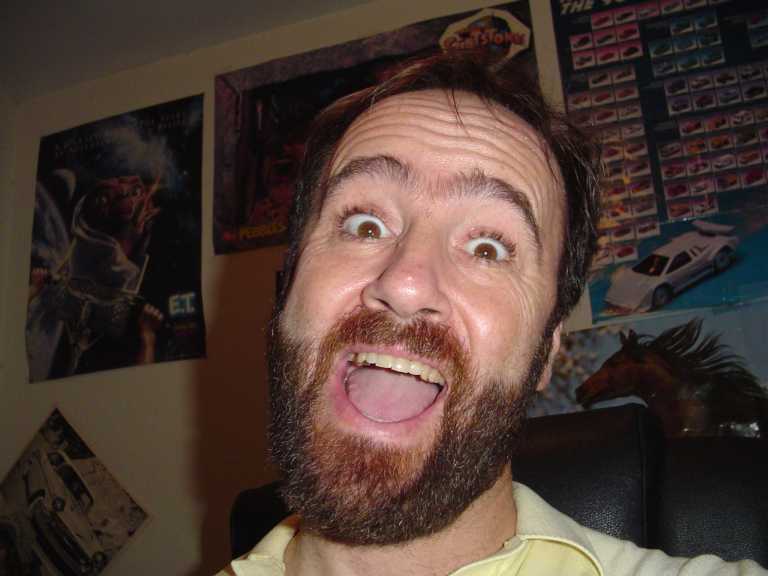 This is what happens when you have to many projects going on with
tube radio restorations, building Nixie and Numitron clocks,
treasurer of the New Jersey Antique Radio Club, radio controlled airplanes
wife, kids, house, sniffing to much solder fumes and my job!
Help me please!
---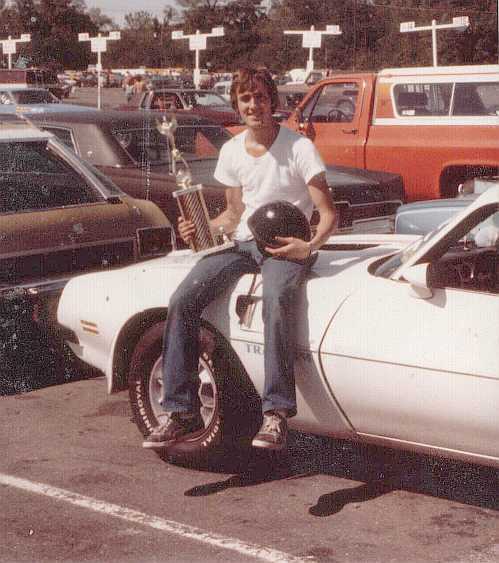 Here I am around 1979/1980 with my 1975 Pontiac Trans-Am after winning a trophy
racing my car at Raceway Park Englishtown New Jersey. Believe it or not I
still own this car! It has a 400 ci (6.6 liters) V8 and automatic transmission. Engine
has a mild cam From Nunzi Automotive, late 60's Pontiac aluminum intake manifold,
Hooker headers and a B&M shift kit in my transmission.